After three years of NeonCon we are finally going to make our mark on the cradle of creation for our community; Kristiansand, Norway. We are welcoming everyone who wishes and everyone able, to a meetup we aim to make as memorable as possible. Whether we choose the quaint streets of Posebyen or the famed Kristiansand Zoo and Amusement Park, we can't wait to get together again to celebrate each and every one of us who make up this awesome community!
Confirmed attending
Veinlash
Sup
Spiwits
Pixil
Doompony
Chamdar
Zultur
Sander
Cosamos
Shamster
Fascia
Zycorax
zenimy
Logistics
There are several modes of transport that will allow you to catch up with us in Kristiansand. The most obvious one being by airplane. Look for flights to Kjevik Airport and you'll be as close as you could wish for. Check out our predefined search on Skyscanner for sample iteneraries.
There is also a national rail service from either Oslo or Stavanger, both clocking in at around 3-4 hours. While somewhat lengthy, flights to Oslo or Stavanger are sometimes cheaper than to Kristiansand proper. You'll find NSB's booking pages here.
Finally, if you're joining us from our neighbouring country to the south, there is a daily ferry service from Hirtshals directly into the port of Kristiansand. Check out Color Line's website here for bookings.
Whichever one you choose, make sure to notify the rest of the group how we can get in touch with you upon arrival!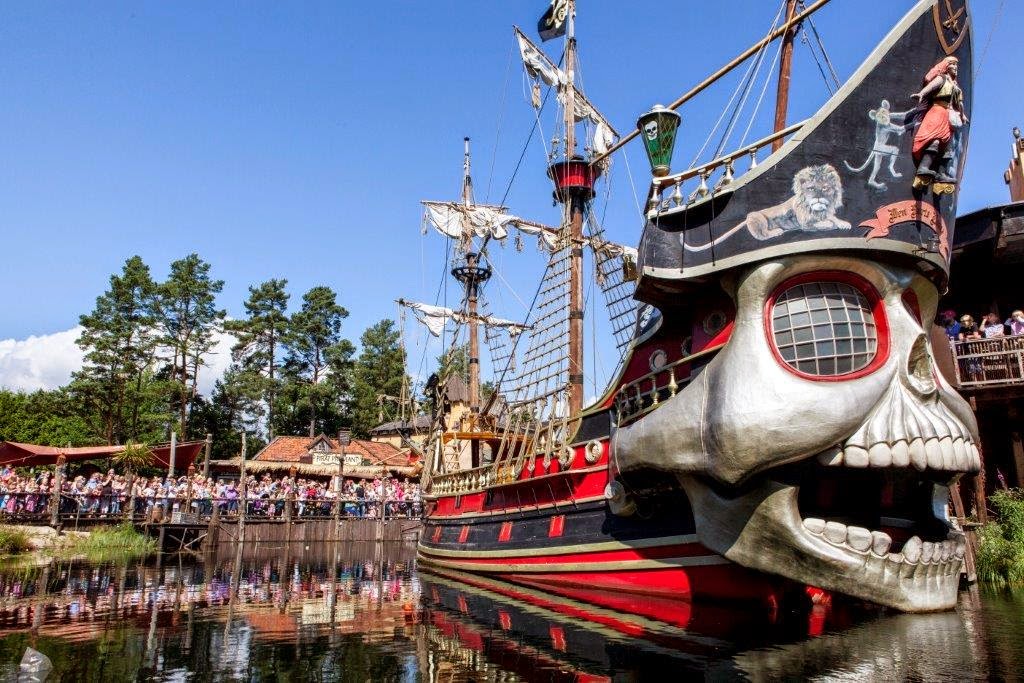 Schedule
This year we are going on a lot of cool adventures around the southern parts of Norway. Our schedule will probably look something like below, but it's not 100% final.
Thursday
Meet at Kristiansand Airport
Settling in
Kristiansand exploration
Opening ceremony and burgers at Nexus E-Sport
Evening chill
Friday
Breakfast
Set off for Kristiansand Zoo and Amusement Park
Tour the Zoo
Dinner
Evening chill
Saturday
Breakfast
Set off for Coast Day
Road trip to Summer Cottage
Barbeque, board games and boat trip (if the weather is nice)
Evening chill
Late road trip back home
Sunday
Breakfast
Walkabout in downtown Kristiansand
Pokémon Go Raid and Pokéstop Circuit
Possible visit to museums
Dinner
Evening chill @ Hanna's and Vein's
Monday
Breakfast
Hotel Checkout
Chill at airport until people have to go for check in
Raid time!